Name: Bain

Age: 5

Breed: Gray Wolf

Gender: Male

Status: Marta's sort of Beta Male. Guardian Wolf of the River Pack,
Elemental power: Fire
Elimental Demon Spirit:
Name: Eshtay
Age: Old
Breed: Spirit Demon Phoenix
Gender: Male
Element: Fire
Summery: Steps into Bain's body once in a while, you would be able to tell if he is in control because Bain's green eyes will have a orange rim. True form is the phoenix. Has a past history with Kyruh, Deathrow's mentor/demon spirit. He is arrogant and fierce. He and Bain have a mutual understanding and goal, therefore they get along and cooperate with each other.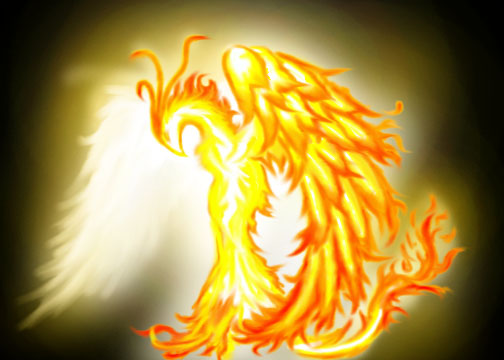 pic done by Bain and Kiba
Stats: High stamina, large and imposing, Can go quite a while without food
Fur color: * see avi *
Eye color: * see avi *
Mate: Deathrow
Pups:
Bayne - Elder Son - 7 months
Alare - Youngest Son - 7 months
Sinsah - Eldest Daughter - 3 months
Rhaan - Middle Daughter - 3 months
Kibana - Youngest Pup of them All - 3 months
Wing man (or is it 2nd? ) - Kiba
Personality: Dominant male, prefers order, quick to correct rudeness or misbehavior, hates to be ignored, always gives warning before taking action, easy to annoy, well mannered and respectful, has a commanding presence, a realistic wolf, looks at all sides of a situation, takes full responsibility of his newly gain powers given to him by the Queen and is often found pushing himself to get complete control over his raging element. More of a strong and silent type. .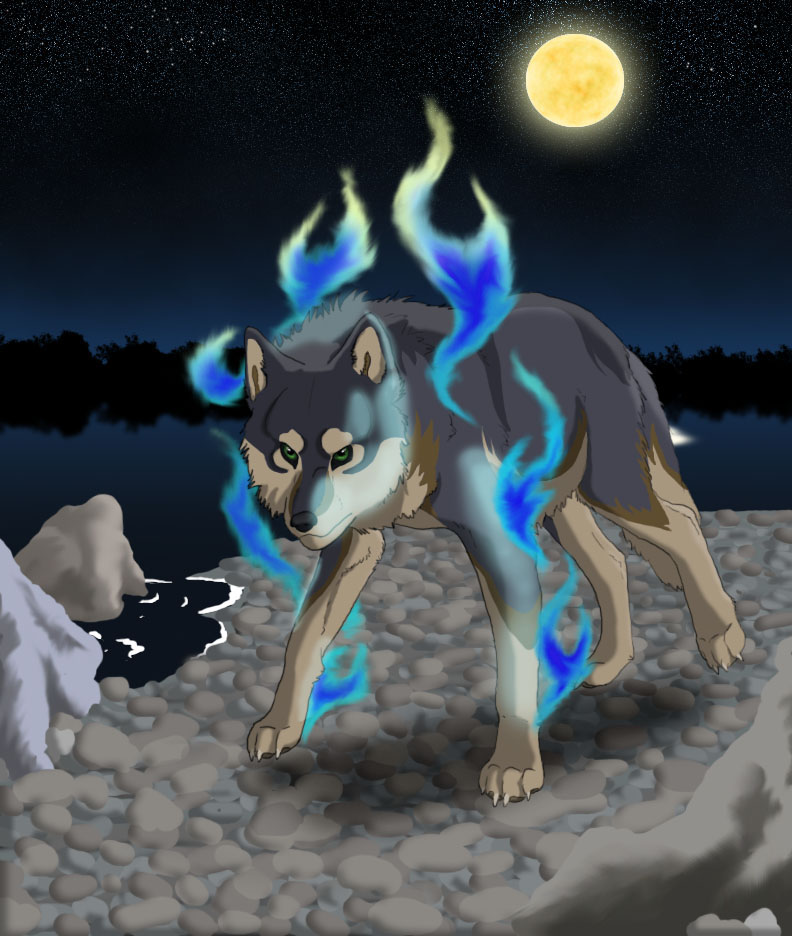 Pics done by Kiba!!